Private Wealth Managers in London, UK and Overseas
PRIVATE WEALTH MANAGEMENT
Omba Advisory & Investments is a highly specialised team of wealth managers based in the heart of London.
Our team is made up of skilled individuals who stem from large financial institutions and we have the full experience to manage your investments and work with your trustees as required.
Our clients love our transparency and honesty – and with cleverly-built strategies and technology-driven decisions, we are in the perfect position to assist with financial planning and investment management for you, your family or organisation.
To speak to a wealth manager today, please complete our form provided and a member of our team will be in touch shortly.
Why use Omba as your Wealth Managers?
Omba Advisory & Investments are a small, highly focused, motivated and dedicated team which stem from large organisations from financial services and technology backgrounds.
Our processes and decisions are driven by technology and data analysis – providing innovative solutions and exciting investment opportunities for our clients.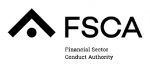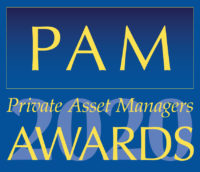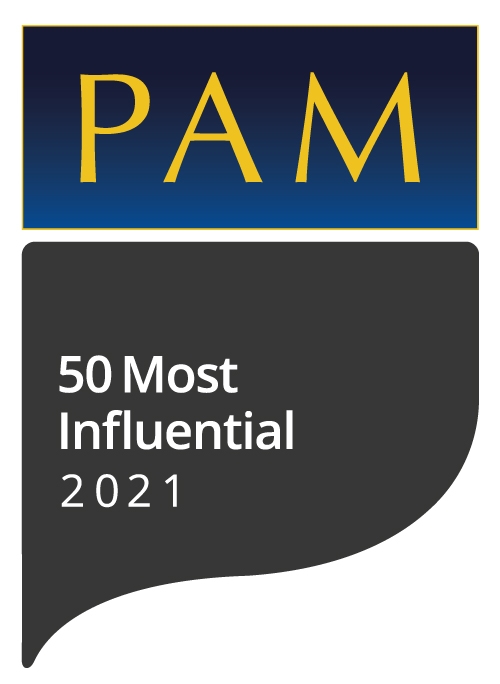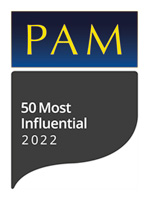 What Services Do Omba Offer as Wealth Managers?
Omba Advisory & Investments Limited advises and manages money for Family Offices and High Net Worth (HNW) clients.
Financial Planning
Advisory management
Engagement with Trustees
Ethical and sustainable investments
Fund management
Pension trustees
Philanthropy and charity management
Portfolio management and investments
Real estate planning
Succession planning
Tax planning
Investment Management
Investment into high-quality ETFs
Low cost Discretionary management fees
Diversified investment portfolio
Personal management and transparency
Choice of base investment currency (GBP, USD or EUR)
Investments with good liquidity and no lock-in of funds
Regular reporting and open dialogue with investment managers
Range of products from UCITS Funds to Separately Managed Accounts depending on your investment amount
Clients'
Interest First
Avoid Conflicts
of interest
Aligned
interests
Fair
Passion for
investing
Embrace
technology
Transparent
About Omba – Wealth Managers based in London with a global reach
At Omba Advisory & Investments, we proudly serve clients from all over the world with a firm base in London which offers viable access to people, service providers and information of the highest calibre.
So if you have investment opportunities, financial interests or property portfolios abroad, we are well positioned and experienced to help you in every way possible.
When investing, our approach involves using well diversified portfolios across global assets and multiple currency exposures. Plus using low cost Exchange Traded Funds (ETFs) to keep the fees clients pay down.
What can a Wealth Management Company do for me?
A wealth manager can help to organise your finances for the short-term and long-term, addressing the particular needs of the individual client – and not just selling off the shelf products.
Our small and sophisticated team has years of experience working within large financial organisations and with Omba you will receive a boutique personal investment management approach.
We propose excellent opportunities for those looking to move from active to passive investing, seeking opportunities across a number of asset classes and global funds, including our speciality of Exchanged Traded Funds (ETFs).
Our clients appreciate our transparency and honest approach to investing and understand that our business values first and foremost.
What does a Wealth Manager do?
How is a Wealth Manager different to an Investment Manager?
Can a Wealth Manager select investments on my behalf?
Tony Mallin

Tony is a Strategic Advisor to Omba. He is the Executive Chairman and Managing Partner of Star Capital which he … Read the article

Alexander Radford

Alexander started his finance career working for C. Hoare & Co during his university placement year, focusing on launching a … Read the article

Sean Ashton

Sean is involved in portfolio management and the investment research process at Omba. Prior to joining Omba, Sean advised an … Read the article

Kiana Mcclure

Prior to joining Omba Advisory & Investments, Kiana worked as a Private Client Service Associate for a specialized team of … Read the article
Mark Perchtold

Mark is a founding Director of Omba and has been instrumental in developing Omba's investment strategy and managing their portfolios … Read the article

David Pierson

David is a founding Director of Omba and is responsible for all Operations and Technology functions with a particular focus … Read the article

Andre Roux

André founded and was CEO of Ethos Private Equity, one of the largest private equity firms in South Africa and … Read the article

Andrew Limberis

Since joining Omba in September 2017, Andrew has played an integral role in Omba's portfolio management process contributing to its … Read the article
Speak to Omba About Your Wealth Manager Requirements Today
Speak to one of Omba's advisors today.
We are always interested to speak to potential clients and how we can help to achieve their goals.
Omba will always have the client's best interests at heart. We have a real passion for investing and transparency is always at the heart of what we do. Speak to one of our team members today for more information.