Invest in ETFs (Exchange Traded Funds) with Omba
Why invest in ETFs with Omba?
Investing in ETFs gives you a way to buy and sell a basket of assets without having to buy all the stocks individually – delivering lower fees than the average fund and a strong diversified approach to investing.
With years of experience and success in investing in ETFs, you can speak to Omba Advisory & Investments for more information.
To invest in ETFs today, please fill in the form provided and a member of our team will be in touch.
What is an ETF?
An ETF (Exchange Traded Fund) is a fund which trades on an exchange. ETFs provide a simple, cost effective way to gain a diversified exposure to a basket of stocks or bonds without having to go and buy every single one yourself – or pay large fees to a portfolio manager.
Compared to a mutual fund which is active and where the portfolio manager is constantly trying to select stocks that will do better than others, the role of an ETF is more 'passive,' since they move with the whole index.
The result – you have the opportunity to invest in a very diversified portfolio and if a large company enters the exchange, you are automatically investing in them, without purchasing their stocks individually.
What are the types of ETFs?
Equity ETFs – invest in global equities (stock) markets such as the S&P500, FTSE100, Euro Stoxx or Asian markets.
Bond ETFs – might include government bonds, corporate bonds, and state and local bonds—called municipal bonds.
Thematic ETFs – track a particular theme or industry such as cloud computing, cyber security or healthcare.
Commodity ETCs – invest in commodities including crude oil or gold.
Inverse ETFs – use derivatives to benefit from the decline in value of the underlying index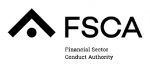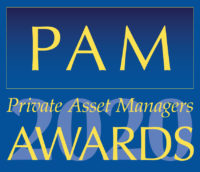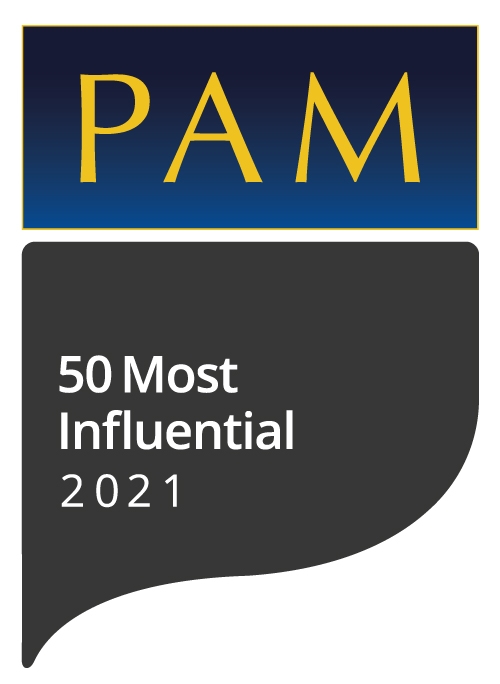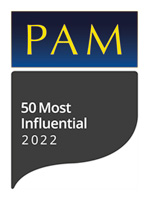 Why Invest in ETFs with Omba?
When investing in ETFs, you are gaining diversified exposure across major indices and the costs of investing is much lower since you are able to buy all the stocks in an ETF, rather than purchasing stocks individually.
Investors only need to execute one transaction to buy and one transaction to sell which leads to lower brokerage fees than would have typically been incurred for each individual trade.
Direct bonds often have high mark-ups for smaller orders and ETFs often offer more liquidity than your average bond.
Omba Advisory & Investments stems from a team of highly skilled professionals from some of the world's largest financial institutions.
Our passion for investing and putting our client's interests at the forefront of what we do has gained recognition in the financial industry. We operate globally diverse portfolios from our base in London putting us in a prime financial position and giving us access to the best markets and ability to offer low fees to clients.
Clients'
Interest First
Avoid Conflicts
of interest
Aligned
interests
Fair
Passion for
investing
Embrace
technology
Transparent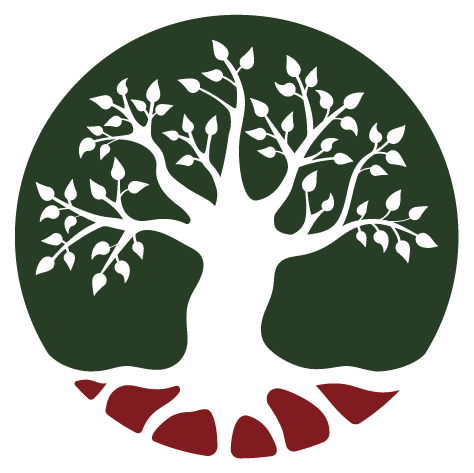 We are a small, highly focused, motivated and dedicated team which stem from large organisations from a financial services and technology backgrounds. We proudly serve clients from all over the world with a firm base in London which facilitates access to people, service providers and information of the highest calibre.
We take a controlled and diversified approach when managing risk and our approach involves using well diversified portfolios across global assets and multiple currency exposure to additional further diversification benefits. Plus using low cost Exchange Traded Funds (ETFs) to keep the fees clients pay down.
Our portfolios are all "liquid" and we do not lock client funds into investments from which they are unable to withdraw funds.
To show our commitment to your investments, the Directors invest a significant portion of their own money in Omba's investment strategies.
Are ETFs a good investment?
How much should I invest in ETFs?
Are ETFs safer than stocks?
Do ETFs pay out Dividends?
Sean Ashton

Sean is involved in portfolio management and the investment research process at Omba. Prior to joining Omba, Sean advised an … Read the article

Kiana Mcclure

Prior to joining Omba Advisory & Investments, Kiana worked as a Private Client Service Associate for a specialized team of … Read the article

Graeme Tarr

Graeme spent 10 years at Alexander Forbes Financial Services in Johannesburg where he headed up Alexander Forbes Financial Planning Consultants … Read the article

Steven Bonchev

Steven previously worked in accounting with public and private companies such as Benevolent AI and PVH corp. as well as … Read the article
Mark Perchtold

Mark is a founding Director of Omba and has been instrumental in developing Omba's investment strategy and managing their portfolios … Read the article

David Pierson

David is a founding Director of Omba and is responsible for all Operations and Technology functions with a particular focus … Read the article

Andre Roux

André founded and was CEO of Ethos Private Equity, one of the largest private equity firms in South Africa and … Read the article

Andrew Limberis

Since joining Omba in September 2017, Andrew has played an integral role in Omba's portfolio management process contributing to its … Read the article
Start Investing in ETFs today
Invest in Exchange Traded Funds by speaking to one of Omba's advisors today. Simply enter your details into the form provided to get started.
With honesty, transparency and technology-driven decisions at the foundation of our business, we would be delighted to discuss your requirements and help you get started in ETF investing today.