investing offshore from South Africa
Simple, direct access to offshore markets for long term investments
Min investment $10,000
Invested into a range of UCITS funds including Moderate Risk Global Fund, Global Thematic Equity and Global Equity fund
No custody charge and competitive FX and investment management fees
Direct offshore investment in your own name
Regulated by the FCA and fully secure
Traditionally, for most South African investors, investing directly offshore has been a complex, lengthy and expensive process and often only available to the very wealthy. In times of ever increasing economic uncertainty, emerging market currency volatility (including for the Rand) and reversal of Regulation 28 pension rules it's never been more important for South African investors to have simple, direct access to offshore markets for their long term investments without layers of expensive charges and bureaucratic processes.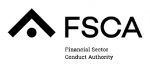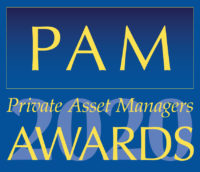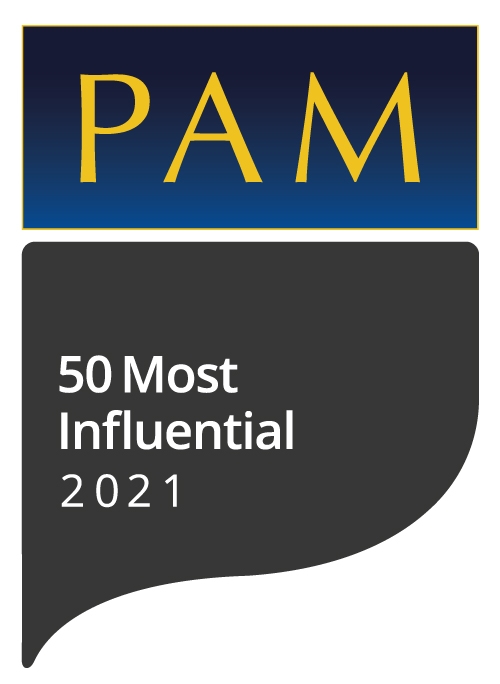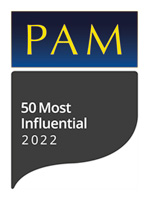 the Omba and MercurY FX solution
Simple, direct access to offshore markets for long term investments:
Convert ZAR into USD/ GBP/ EUR at more competitive FX rates than most big banks.
Send the money offshore into an investment which you hold in your own name (not in nominee form).
Invest with no upfront costs and no redemption fees to get your investment back. No lock ups on your money. Redeem whenever you want, with daily redemptions.
You can invest with as little at USD10,000.
Top up easily.
Have all SARB approvals handled in the process.
Benefits:
SECURE
The process is secure and all entities involved are regulated by the Financial Conduct Authority (UK), the Central Bank of Ireland (IE) or the Financial Sector Conduct Authority (RSA).
LOW COST
There is no custody charge to hold units in the Fund and FX rates on externalisation are highly competitive.
TRULY OFFSHORE
You are buying direct units in an offshore fund, not via a SA feeder fund or asset swap.
SINGLE APPLICATION
One online application with intelligent document uploads to open all your accounts.
How does the process work?
1. Onboard >>
Mercury FX, Mercantile Bank and Prescient
Through a simple online onboarding process you will have a Mercury FX Account, a Mercantile Bank account which can hold foreign currency and your Prescient account in Ireland .
2. Deposit >>
Deposit ZAR and do FX trade to USD, GBP, EUR
Once onboarded you wire ZAR into your Mercantile Account and then convert ZAR (via Mercury FX) to USD, GBP or EUR at highly competitive FX rates. All SARB approvals handled by Mercantile and Mercury FX.
3. SEND >>
Send USD, GBP, EUR to Prescient client money accounts
During the onboarding process you would have selected into which of the OMBA fund share classes you wish to invest. The converted USD, GBP or EUR is paid to the approved intermediary bank for onward investment into the Fund (via Mercury FX platform).
4. INVEST
Funds invested in OMBA funds
Once the USD, GBP or EUR have arrived in the Prescient account you will invest on the next available dealing day at the NAV of the Fund. The Funds deals on a Irish business daily basis.
What are my offshore Rand allowances?
How does the South African Revenue Service and SA Reserve Bank process work?
What exchange rate is used?
What are the dealing deadlines?
Can I hold cash in foreign currencies?
What if I already have foreign currency offshore?
Can I just use the FX service?
Why choose a Moderate Risk Strategy?
What is Passive investing and what are ETFs?
How can I view my investment balance and redeem?
How long does the application process take?
How do I track my application?
Speak to Omba About Your Requirements Today
To discuss your offshore fund requirements, you can speak to one of Omba's advisors today.
We are always interested to hear about our potential clients and what services we can offer them.
With a passion for investing and transparency at the heart of what we do, Omba will always have the client's best interests at heart.