Investment Management Services in London, UK and Overseas
INVESTMENT MANAGEMENT SERVICES
Omba Advisory & Investments are a dedicated team of hard-working financial professionals who each stem from large financial institutions.
With a specialisation in ETFs, we provide a more personal and highly-skilled approach to investment management.
With our base in London, we are well positioned and experienced to grow your investment portfolio whilst managing risk, diversification and maximising returns.
To speak to an investment manager today, please complete our form provided and a member of our team will be in touch shortly.
What is included in Investment Management from Omba?
Investment into high-quality ETFs
Low cost discretionary management fees
Diversified investment portfolio
Personal management and transparency
Choice of base investment currency (GBP, USD or EUR)
Investments with good liquidity and no lock-in of funds
Regular reporting and open dialogue with investment managers
Range of products from UCITS Funds to Separately Managed Accounts depending on your investment amount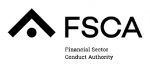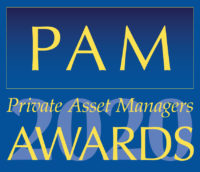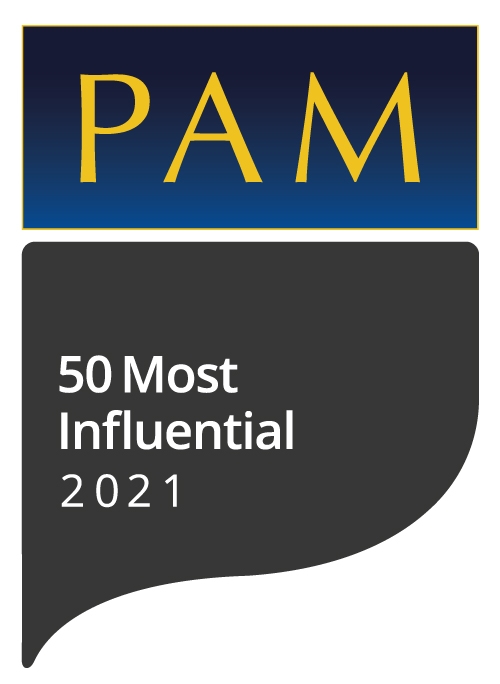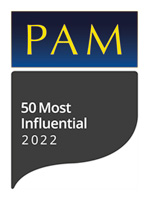 Why use Omba as my Investment Manager in London?
Omba Advisory & Investments Limited advises and manages money for Family Offices and High Net Worth (HNW) clients.
Our clients appreciate our Business Values first and foremost.
They love that we are transparent and honest.
Our clients understand our simple and low fee with no conflicts between our investment process and the revenue we earn.
We are long term investors not traders and punters. We build globally diversified low cost investment portfolios for clients.
They like our robust investment process.
We manage their expectations and explain risk clearly.

We are ETF specialists and provide an excellent solution for people who like the use of ETFs but don't have the time or expertise to navigate the 1000's of choices one has.
We are independent with respect to which ETF provider to use and are not tied to any firm.
We forge close relationships with our clients and maintain ongoing dialogue relating to their investment needs. i.e. not just providing an upfront solution without subsequent interactions.
Clients'
Interest First
Avoid Conflicts
of interest
Aligned
interests
Fair
Passion for
investing
Embrace
technology
Transparent
About Omba – highly focused Investment Managers
Omba Advisory & Investments are a small, highly focused, motivated and dedicated team which stem from large organisations from financial services and technology backgrounds. We proudly serve clients from all over the world with a firm base in London which facilitates access to people, service providers and information of the highest calibre.
We are ambitious but equally take a controlled and diversified approach when managing risk. Our approach involves using well diversified portfolios across global assets and multiple currency exposure to additional further diversification benefits. Plus using low cost Exchange Traded Funds (ETFs) to keep the fees clients pay down.
What can an Investment Management company do for me?
An investment manager proposes an investment strategy for their clients to meet their goals and risk appetite and executes it on their behalf.
Investment management companies will be responsible for creating or adding value to your investment portfolio – using their own financial expertise, seeking opportunities and providing diversification across products such as ETFs.
At Omba Advisory & Investments, we are ETF specialists and provide an excellent solution for people who are looking to move from active to passive investing.
Our clients appreciate our transparency and honest approach to investing and understand that our business values first and foremost.
We are independent with respect to which ETF provider to use and are not tied to any firm.
We are not traders or punters and we do not sell products. We provide a Separately Managed Account service to our clients, investing their money into a global portfolio of low cost, high quality ETFs – it is truly as simple as that.
We build close relationships with our clients and maintain an ongoing dialogue relating to their investment needs – whilst investing our own money too to show our commitment and trust in our own investment opportunities.
Is an Investment Manager right for me?
Is there a minimum amount that I need to invest with an Investment Manager?
Can I let an Investment Manager select investments on my behalf?
Graeme Tarr

Graeme spent 10 years at Alexander Forbes Financial Services in Johannesburg where he headed up Alexander Forbes Financial Planning Consultants … Read the article
Mark Perchtold

Mark spent just under 12 years at Goldman Sachs most of which was in the Investment Management Division in London … Read the article

David Pierson

David was previously a Programme Manager at the European Bank for Reconstruction and Development (EBRD). Preceding his time at EBRD … Read the article

Andre Roux

André founded and was CEO of Ethos Private Equity, one of the largest private equity firms in South Africa and … Read the article

Andrew Limberis

Andrew joined Omba full time in September 2017 and was previously a Manager at EY, in London, in the Banking … Read the article
Speak to Omba About Your Investment Manager Requirements Today
Speak to one of Omba's advisors today.
We are always interested to hear about our potential clients and what services we can offer them.
With a passion for investing and transparency at the heart of what we do, Omba will always have the client's best interests at heart. Speak to one of our advisors today for more information.