The Omba Global Thematic Fund is an actively managed global equity fund that invests in a diversified set of longer-term secular and shorter-term cyclical equity themes with a focus on important investment themes and megatrends of the future.
The Fund is 'time diversified' by combining holding shorter-term tactical 'satellite' themes that complement longer-term 'core' themes; providing improved diversification and reducing correlation to benchmarks. Themes can be expressed using a combination of equity ETFs and single stocks. Single stock holdings allow for focused theme expression where optimal. Theme selection uses a top-down macro approach which leverages market insights guided by Omba's experience in managing global multi asset and global equity portfolios.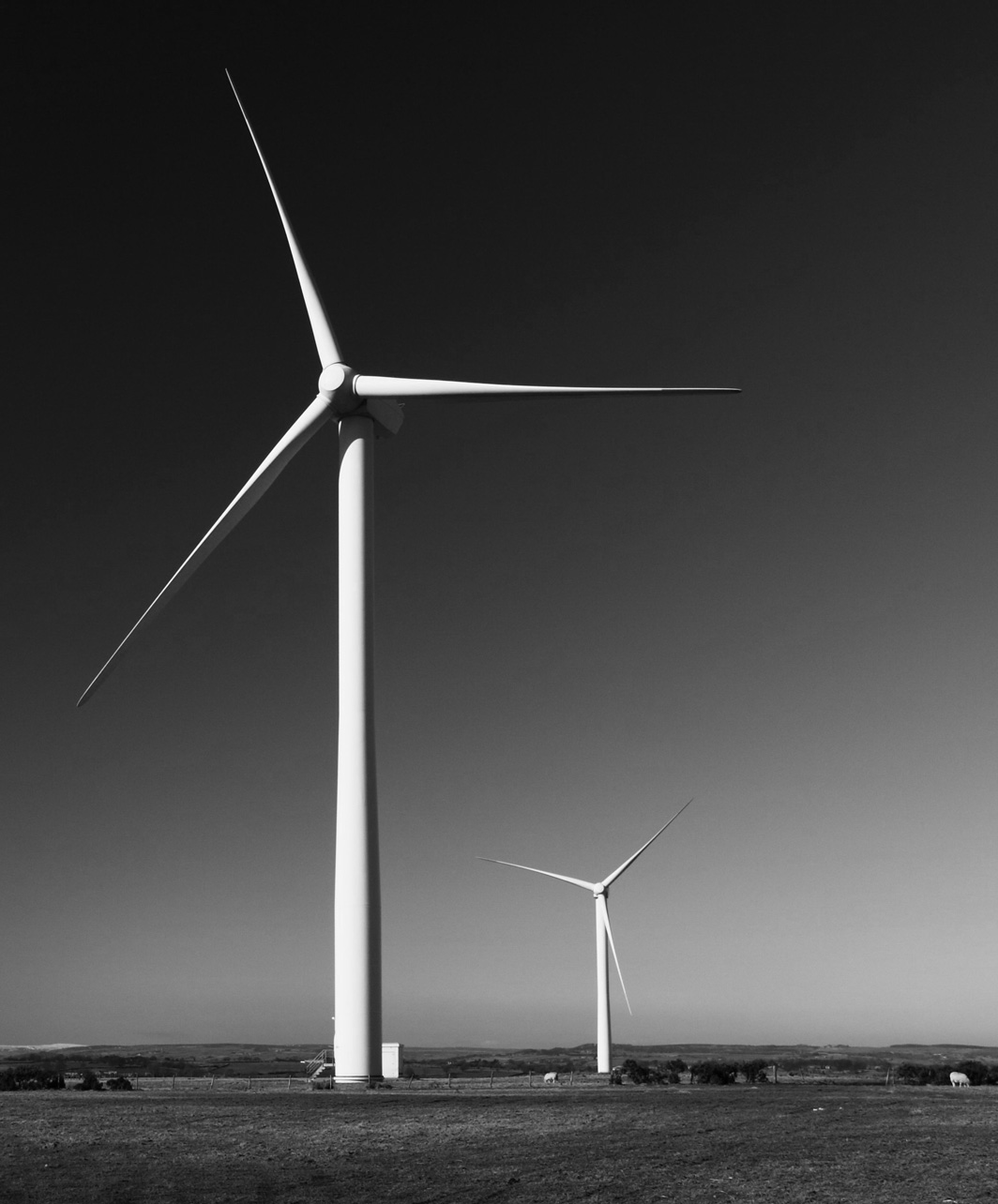 KEY DOCUMENTS
---
From 2023 under new EU regulation a PRIIPs KID is a pre-sale disclosure document intended to protect EU retail investors by providing them with the information needed to make an informed investment decision. Formatting of KIDs is heavily prescribed and standardised so retail investors can easily compare products.
| | |
| --- | --- |
| PRODUCT | Open Ended UCITS fund |
| DOMICILE | Ireland |
| | |
| --- | --- |
| INVESTMENT MANAGER & DISTRIBUTOR | Omba Advisory & Investments Ltd |
| CUSTODIAN | Northern Trust (Ireland) |
| | |
| --- | --- |
| AUDITOR | Ernst & Young |
| ADMINISTRATOR & MANAGER | Prescient Fund Services (Ireland) Ltd |
| | |
| --- | --- |
| ENTRY/EXIT/PERFORMANCE FEE | 0/0/0 |
| TOTAL EXPENSE RATIO (TER) | Capped @ 0.98% |
| | |
| --- | --- |
| VALUATION POINT | 17:00 (New York time) on each Dealing Day. |
| DEALING POINT | Every Business day (except Saturday or Sunday) on which banks in Ireland are open for business. |
| | |
| --- | --- |
| DEALING DEADLINE | Means 10:00am (Irish time) on the relevant Dealing Day. |