IMPARTIAL AND OBJECTIVE
FINANCIAL ADVICE.
Helping you plan for your future, wherever you are now.
Omba's Certified Financial Planners can assist with a range of financial advice including:
Outsourced Chief Investment Office functions
Retirement & Investment planning
Will Drafting & Estate Planning
Financial Advice for South African expats
To arrange an introduction please fill in the form provided and a member of our team will be in touch.
Head of Advisory:
Graeme Tarr
As a certified financial planner with 18 years experience in financial services, Graeme can assist you with the big financial decisions and ensure that your investments are working for you.
You can read more about his experience and qualifications here, but the most telling endorsements are the referrals received from clients. It's a relationship built on trust.
Professional Qualifications
Bachelor of Commerce (Hons) Economics
Post Graduate Diploma in Financial Planning (CFP)
Investment Advice Diploma
Professional Affiliations
The Financial Planning Institute
A SPECIALIST IN EXPAT FINANCES.
Graeme relocated to Surrey from Johannesburg in 2018, so knows how important it is to have someone with knowledge and experience that you can trust to advise you on your legacy assets and policies when moving overseas.
His knowledge of both the South African and UK markets enables him to provide a specialist service to other South Africans relocating to the UK.
If you're in search of financial advice specifically tailored to South Africa, let's meet.
ADvisory Services
RETIREMENT & INVESTMENT PLANNING
Keep your money working for you and feel confident about your standard of living in retirement.
WILLS DRAFTING & ESTATE PLANNING
Understand the options for passing on your assets and take full control over your legacy.
FINANCIAL ADVICE FOR SOUTH AFRICAN EXPATS
Put your finances on a firm footing as you establish new roots in the UK.
RETIREMENT & INVESTMENT PLANNING

Planning for your retirement is more complex than ever before, with the changes in statutory retirement age, new freedoms to cash in pensions and tax legislation among the myriad of decisions to negotiate. But it really all boils down to three things: your ideal retirement vision, the money you will need to achieve it and the investments you need to be making now.
We will help you evaluate these fundamental choices, as well as explaining how the regulations affect your decisions, and put a plan in place to help you rest assured that your retirement is properly planned for and you can look forward to it without apprehension or uncertainty.
WILLS DRAFTING & ESTATE PLANNING
A will gives you control over what happens to your estate after you die. Without one, your legacy may not end up with the people you want it to. As a rule, it's advisable to review your will every five years, as circumstances change or new additions come into the family.
We can help you with the evaluation of your estate and the drafting of your will and will also advise you on the dispersal of your assets to ensure that taxes and other expenses are kept to a minimum. Sound estate planning can make a big difference to your beneficiaries.
FINANCIAL ADVICE FOR SOUTH AFRICAN EXPATS
The decision to move countries is daunting. There are many issue to consider – not all of them financial. Having made the move himself Graeme and his team are well placed to advise on any legacy policies and investments you may have. Is your Will valid in the UK? Does your medical aid and life / disability insurance cover you? What are your options with respect to retirement annuities and / or preservation and pension funds?
We have the experience and expertise to ensure you understand all the options and possible solutions for you and your family.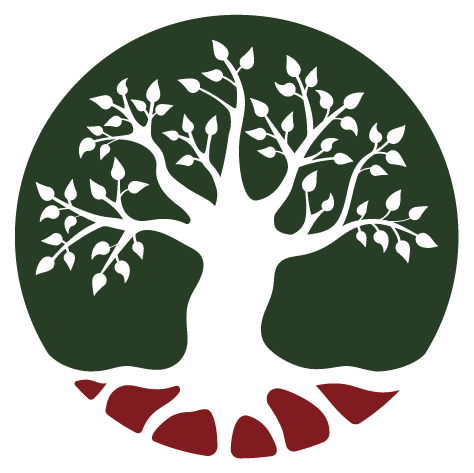 We are a small, highly focused, motivated and dedicated team which stem from large organisations from a financial services and technology backgrounds. We proudly serve clients from all over the world with a firm base in London which facilitates access to people, service providers and information of the highest calibre.
We take a controlled and diversified approach when managing risk and our approach involves using well diversified portfolios across global assets and multiple currency exposure to additional further diversification benefits. Plus using low cost Exchange Traded Funds (ETFs) to keep the fees clients pay down.
Our portfolios are all "liquid" and we do not lock client funds into investments from which they are unable to withdraw funds.
To show our commitment to your investments, the Directors invest a significant portion of their own money in Omba's investment strategies.
Clients'
Interest First
Avoid Conflicts
of interest
Aligned
interests
Fair
Passion for
investing
Embrace
technology
Transparent
Contact us
With honesty, transparency and technology-driven decisions at the foundation of our business, we would be delighted to discuss your requirements and help you get started investing today.